highlights from the okanagan artisans guild show
November 24, 2013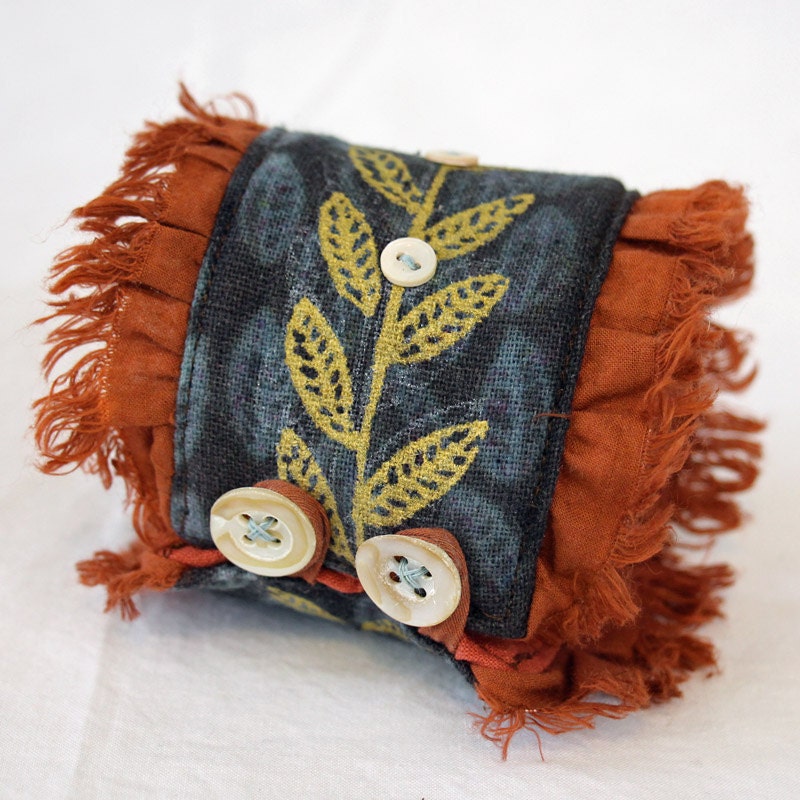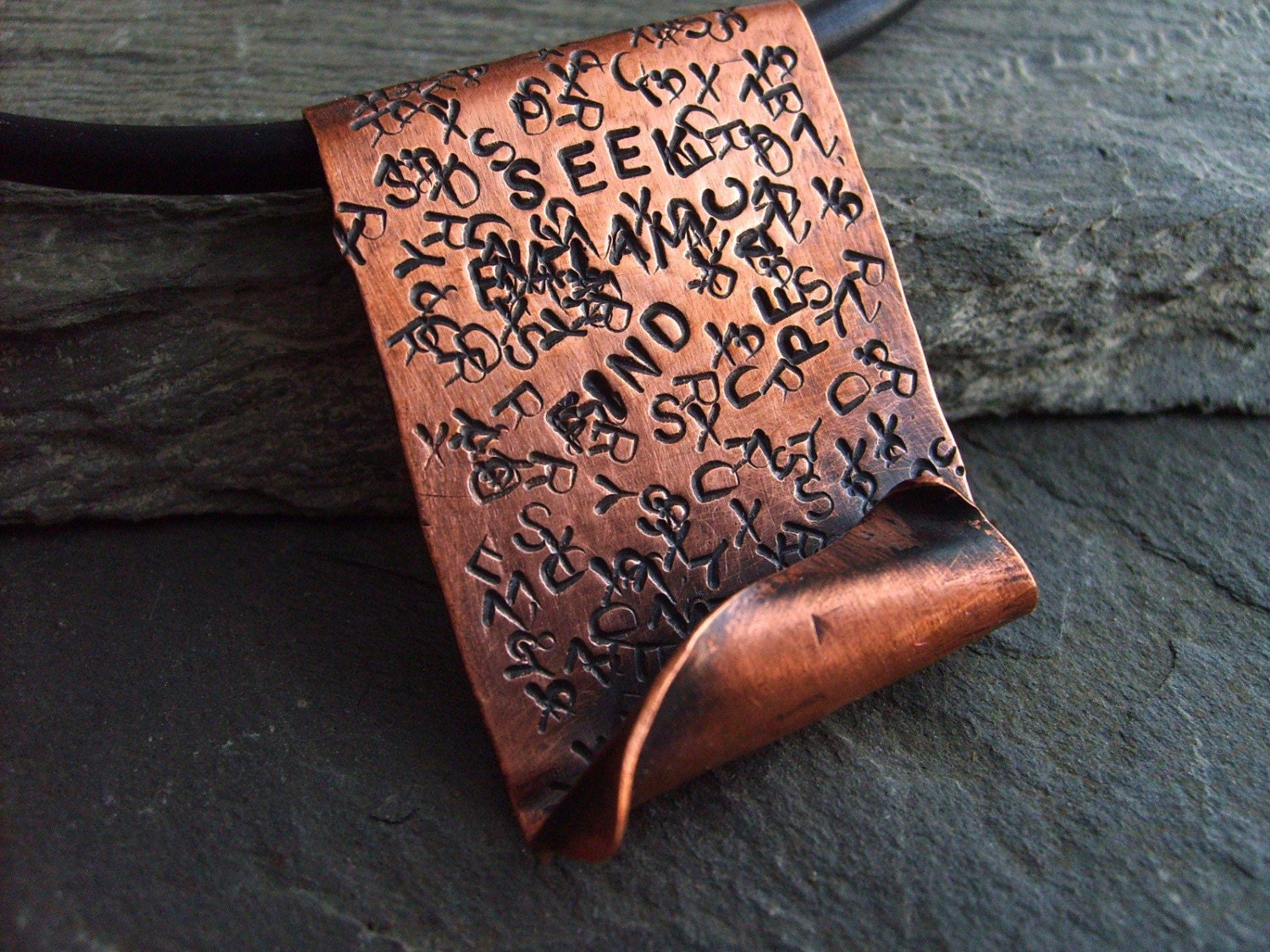 A few of my personal favourite finds at this year's
Okanagan Artisans Guild Show
...
Holding the longest running fine arts and crafts show of its kind in the Okanagan and the show of choice for many of the region's professional artisans, the
Okanagan Artisans Guild
is dedicated to continuing its founding tradition, showcasing artisans and locally handcrafted, quality arts and crafts.
First established in 1979 by several artisans from the central Okanagan area, the purpose of the guild was to provide support to artists and artisans who were trying to make a living from their craft. It was decided that there needed to be a high quality show at which they could display and sell their work and through it give the public a chance to appreciate the talent and high quality craftsmanship available in the area.
It is rapidly becoming an annual tradition of my mom and I's to do the local art and craft show circuit, browsing the merchants for the more unusual offerings. I am always drawn to the pottery and fibre arts in particular and this year's show did not disappoint, with a couple of really amazing arts appearing that I have not seen before. What I am finding though is that so few artisans have a digital presence that showcases their portfolio of work in the best light, which is a real shame for I feel I would love to share it but am unable to more often than not. For a full listing and links to this year's artisans at the show, check out the Guild's official show site,
here
.
// you can also see some of my other personal favourite artisans from across BC at this year's Creative Chaos Market
...