All other projects are on hold while my brain is full of busy, inspired by the notion of 'use what you have' for a very diy Halloween from decorations to costumes. Costumes especially. These are just a few of my favourite finds that take the notion of homemade/recycled fashion to a whole new level...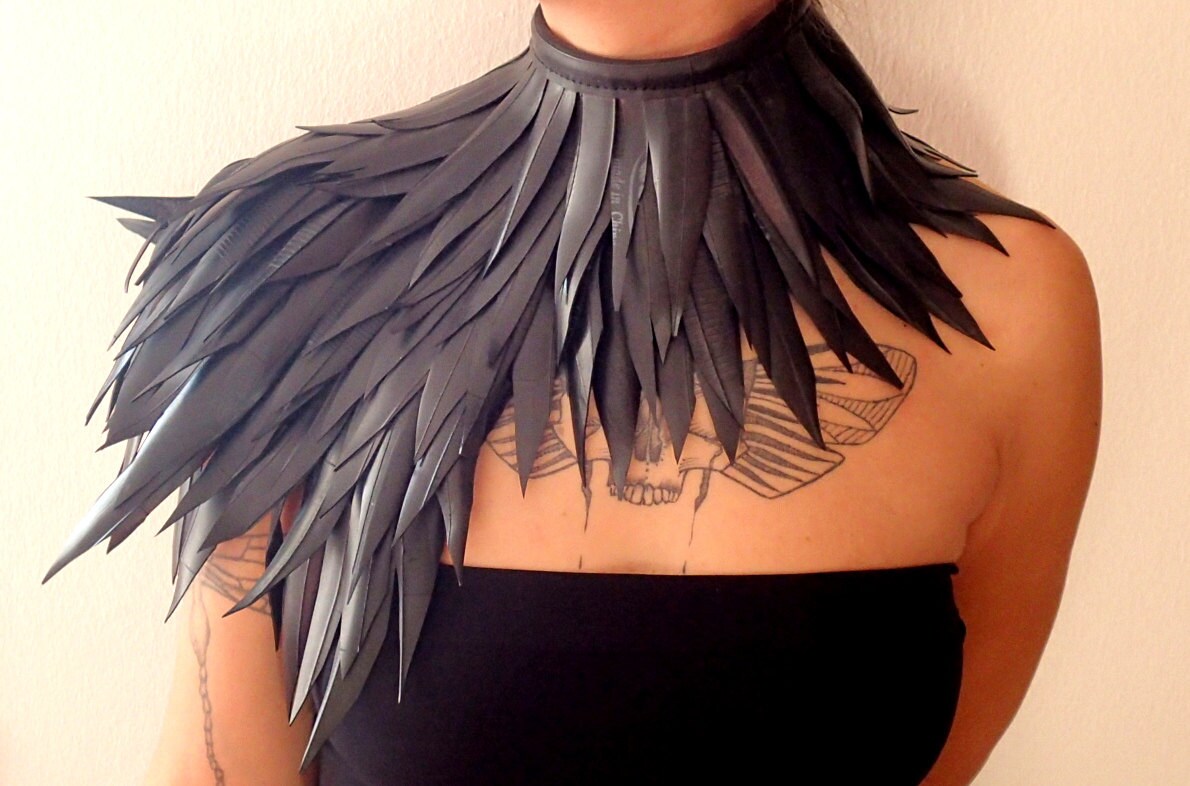 Which makes me wonder: if recycled fashion can look this good, would I be tempted to wear it? For every day I mean, not just for fancy dress? Would you?
Also before I forget, a reminder that there's still time to ask me a question for my Q+A post. Thanks!