Happy Sunday! In honour of it being
International Talk Like a Pirate Day
here is my personal selection for a motley crew. Doll style.
First we have the captain...
...and ship's monkey ;)
...and then the crew...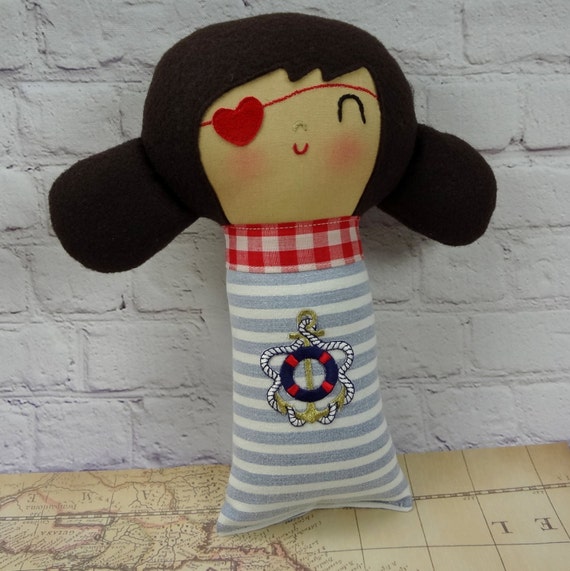 And of course, they'd need a fine vessel in which to sail the seven seas...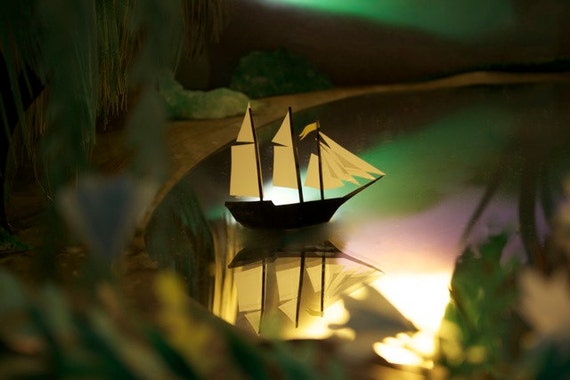 Canadian artist and illustrator
Elly MacKay
makes these beautiful glowing images by painting on yupo paper and cutting it into layers that she sets up in a miniature theatre. Then, playing with the lighting and filters, creates just the right atmosphere before photographing the scenes. For more on her fascinating process, please visit
her website
.
I hope you enjoyed my pick of piratical art dolls and plush.
(And what is it about pirates and their lack of eyes? *hehe*)